By JOSEPHINE MENDEZ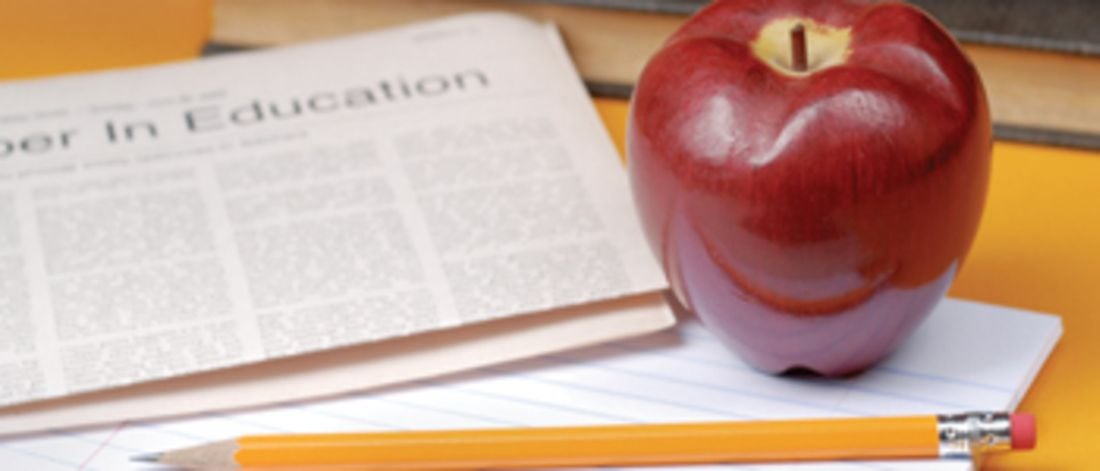 HUNTINGTON — The Cabell County Board of Education voted unanimously to approve 61 layoffs and 97 transfers for professional and service personnel during a meeting Tuesday night, though officials said they hope some of those positions can be recalled once the district's financial situation is more clear.
While those in attendance said they understood that the reductions in force, or RIFs, were necessary because of the drop in state funding, they also expressed frustration with the situation.
"Staff realignment, particularly when it involves reductions in force, is not something the we would like to do … but we have statutory mandates that we must comply with and budgetary issues as well that we must factor in," said Suzanne Oxley, board president.
Board members approved 48 RIFs, and 55 transfers of professional personnel along with 28 transfers of professional personnel that would have been RIFs had it not been for changes in the West Virginia State Code.
The board also voted to approved 13 RIFs and 14 transfers of service personnel.
During this time last year, the board was not asked to vote on any layoffs for professional or service personnel, but it did approve the transfer of 25 teachers.
One of the teachers who does not have a guaranteed spot in Cabell County Schools next year is Courtney Eves, a first-year first-grade teacher at Meadows Elementary.
During the meeting, two parents spoke out saying it was wrong to lay off such a bright, young teacher.
Amy Marsteller, the parent of a first-grader in Eves' class, said it was wrong to base RIFs on seniority instead of quality.
"I understand that these are standards that come from the state, but it doesn't seem right that we are letting good teachers go just because they are new," Marsteller said. "Without Eves, my daughter would have fallen behind in school. We need more teachers like her."
Brad Bucklad also spoke on behalf of Eves. As he spoke of the impact Eves had on his child's life, tears began to fall from his eyes.
"I never thought I would cry at a school board meeting," he said. "But it is frustrating that teachers who are working hard and making a difference are forced to move and start over someplace else."
Todd Alexander, assistant superintendent of leadership for Cabell County Schools, said he has every hope that they will be able to absorb the RIFs once the Title I funding is announced, but as of now they do not have a guaranteed spot for those individuals.
The RIFs and transfers are a direct result of anticipated loss of $2.6 million in state funding for the county for the 2016 fiscal year which begins July 1, 2016. Alexander said he was told that Cabell County could be looking at a loss of $500,000 in funding from Title I, a federal program that helps fund local school districts.
The decrease is funding comes from state cuts as well as a drop in enrollment for Cabell County Schools. Enrollment dropped by nearly 200 students from the 2014-15 school year to the 2015-16 school year.
Alexander said he wished he did not have to present RIFs or transfers to the board until after the Title I funding was announced for the 2016-17 school year, but as part of the West Virginia State Code, the county is required to notify employees of RIFs and transfers before March 1.
The county is expected to lose $840,323 in state funding for professional personnel and $239,469 for service personnel.
Alexander said Title I funding should be announced in the coming weeks; once that happens, he will be able to inform the board of additional teachers they can spare from the RIFs list.
He also said the teachers who have been designated to be transferred will have their new work assignments noted in the BOE's March 15 agenda.