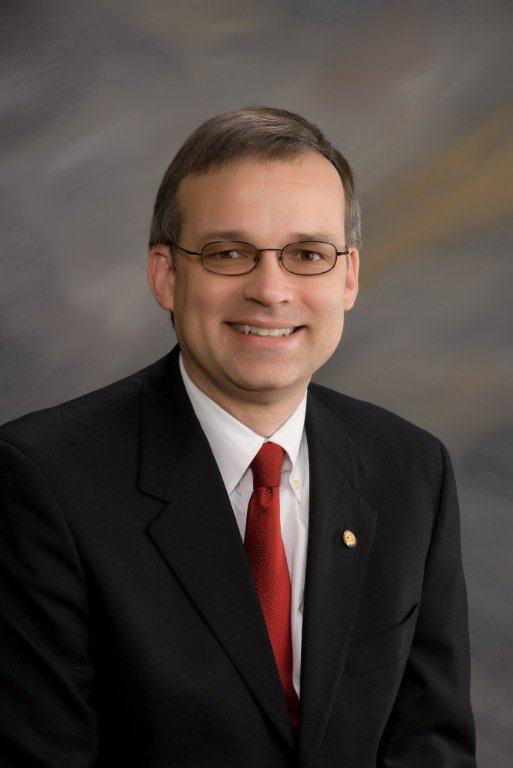 My view of Fayette County is shaped primarily from my 16-year legislative experience. I enjoyed working with the many delegates and senators from Fayette County over the years. They were all loyal West Virginians and we shared many "battles" working for our part of the state.
I also gained a lot of knowledge about Fayette County as I got to know the good citizens of Western Greenbrier over the years. In my mind ALL Fayette County citizens take a great deal of pride in their communities and in their county. They have shown that by passing fire levies and one of the very few of West Virginia's 55 counties to pass a 100 percent school levy to support their schools.
Now they ALL share the frustration of schools that are not meeting the needs of the Fayette County students.
Fayette County and West Virginia deserves better. I think it is time to shift to the inside/out mentality. In just reading Senator Byrd's autobiography, I was touched by how much his community nourished him and he was inspired to learn on his own. West Virginians get community, and we get it well. So let's set up a system of education that nourishes the body and soul of our young people from the inside and inspire them to learn. What do we have to lose?
Let's start by giving Fayette Countians an opportunity to vote on a bond that keeps the schools they have in place – ALL of them. Matched with money from the School Building Authority, Fayette County could have very good buildings, but more importantly they will maintain the communities needed to nourish and inspire the children.
With technology today, I know students can be connected to curriculum anywhere in the world from almost anywhere in West Virginia (that has cell service). So let's do what worked for Senator Byrd and many others. Let's find a way to strengthen our community schools and let's start in Fayette County.
Tom Campbell is a member of the West Virginia Board of Education.