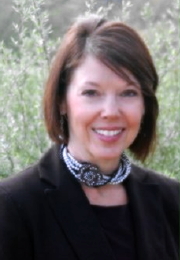 Wirt County High School teacher Debbie Hartshorn has received a national award.
Hartshorn, formerly of Calhoun, is among three advisers nationwide recognized as part of the DECA program.
The program prepares students for careers in marketing, finance, hospitality and management.
Hartshorn led her students to national gold certification with their school-based enterprise.
She is only the third West Virginia school to achieve this certification.
Hartshorn will be recognized next month at a conference in Orlando.
With nearly a 70-year history, DECA has impacted the lives of more than ten million students, educators, school administrators and business professionals since it was founded in 1946.
Their strong connection with the organization has resonated into a brand that people identify as a remarkable experience in the preparation of emerging leaders and entrepreneurs.
See   WIRT BUSINESS STUDENTS GIVE SUPPORT TO LKACC